Data Integration Strategies
Data Integration Strategies in Drug & Diagnostic Development
See how the leaders in biotech and pharma are discovering and developing new drugs with clever data integration strategies.
Hear from the experts
The Experts in Data Integration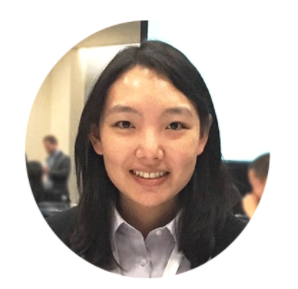 Dr Stephanie Yaung - Roche Sequencing
As a Senior Manager in Global Medical and Scientific Affairs at Roche Sequencing Solutions, Dr. Yaung generates and communicates clinical evidence supporting sequencing assays and informatics solutions.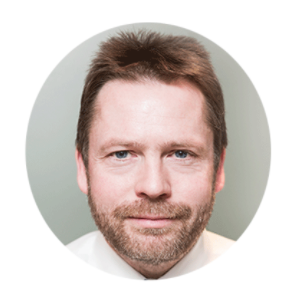 Prof. Richard Kennedy - Almac Diagnostic Services
Professor Richard Kennedy is Global VP of Biomarker Development, Medical Director and CLIA compliant Laboratory Director at Almac Diagnostic Services. He is responsible for the application of the company's technology into medical practice.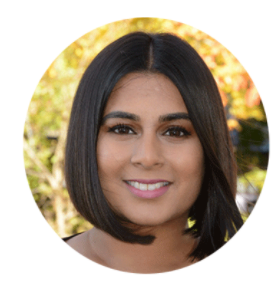 Dr Munisha Smalley - TCR² Therapeutics
What are the key points when approaching automation and which tasks should you automate?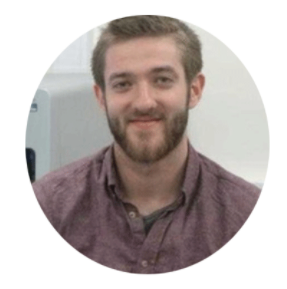 Dr Matt Alderdice - Sonrai Analytics
Matt joined Sonrai Analytics as Head of Data Science in 2019. His current work involves developing novel methods of stratifying cancer patients to improve outcomes using AI and machine learning.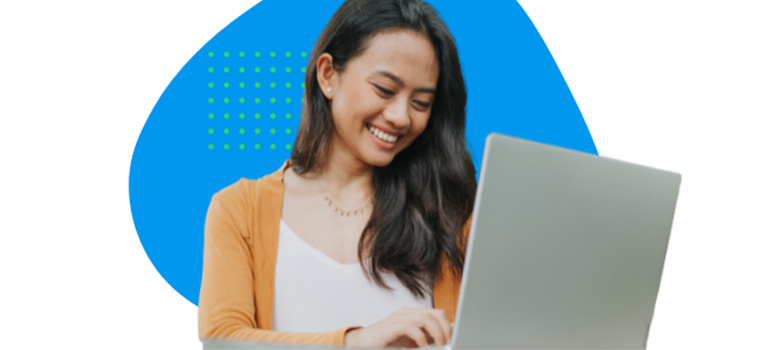 In this Symposium:
Get a deeper understanding of your audience
How to attract new sponsors
Get tips on how you can increase the value of your existing data
Discover the steps you can take to identify the next big drug via innovative data analysis
Get clever data integration and data management tips to improve efficiencies
Understand how to make the most from your data analysis resources
Find out how biotech. leaders Roche are integrating data
Find out how diagnostic leaders. Almac are helping biopharma companies with their innovative data solution.
Ready to Speak to the Experts?
Our platform helps CROs win more clients, bids and reduce customer churn.