Identify, qualify, and validate biomarkers in half the time
No hard sales. We want to hear your challenges and give you the information you need to make the best decision for your company.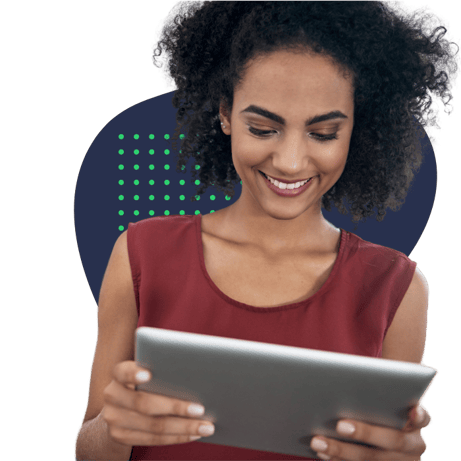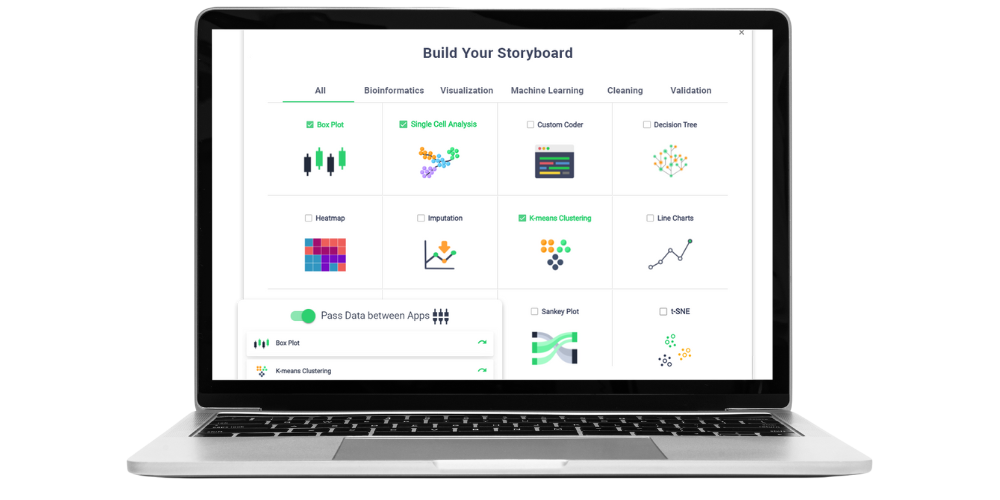 This concise demo will show you how you can;
Identify high-value biomarkers, validate state-of-the-art algorithms and get new products to the market much faster.
Reduce data input, analysis and presentation time and redirect this resource to increase overall growth.
Demonstrate insights to customers with interactive reports and real-time analytics.
Automatically clean, merge and validate all your structured data, like tables, excel, csv, and even gigapixel images.
Meet Our Expert Biomarker Team
We Listen to your problems
No hard sales conversations
We give you the confidence to move forward
What Happens in a Demo?
We Give You The Information You Need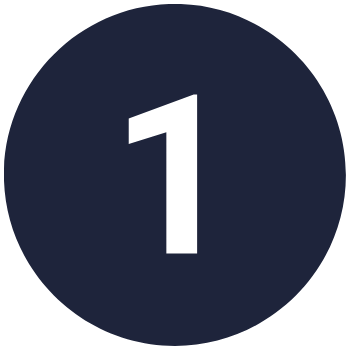 WE LEARN ABOUT YOU
We will get to know your needs and formulate a personalised walkthrough.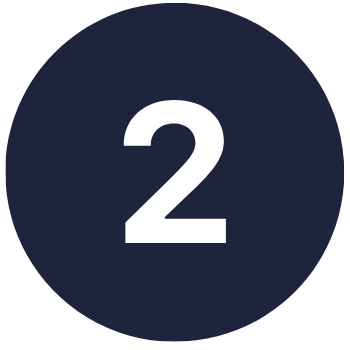 WE GIVE YOU ANSWERS
We will customise your live preview to give you the answers you need.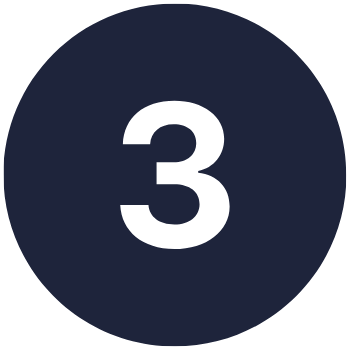 A SAFE SPACE TO TEST
We provide a safe space for you and your colleagues to decide what is best for you
Not quite ready to meet?
You can always ask a question or leave a message; we're always happy to help.