Demo
We can help you scale faster
Win new sponsors and delight existing clients with Sonrai Analytics. This concise chat will give you the information you need to find the right solution for you.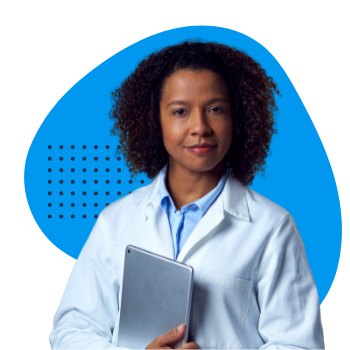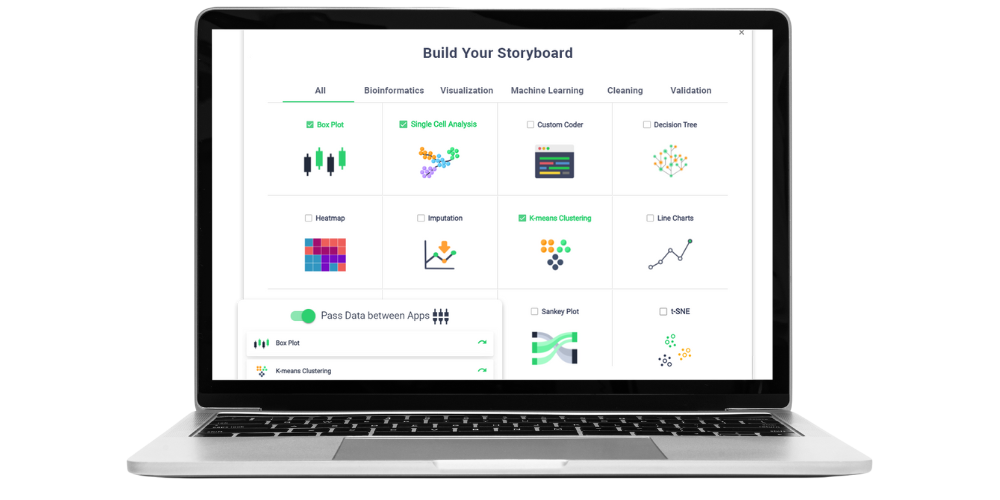 Our friendly team will;
Learn about your challenges and requirements

Give you honest advice on your best options

Demonstrate how to reduce data input, analysis and presentation time

Become more valuable to clients by enhancing data accuracy, analysis and visualization

Demonstrate insights to customers with branded interactive reports and real-time analytics

Offer your own branded version of the platform to clients
Book your Sonrai demo now and we will contact you shortly with more information.
No hard sales, We give you the information you need to move forward
Some of the great organisations we work with
What Happens in a Demo?
We Give You The Information You Need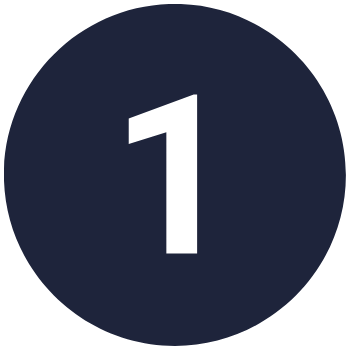 WE LEARN ABOUT YOU
We will get to know your needs and formulate a personalised walkthrough.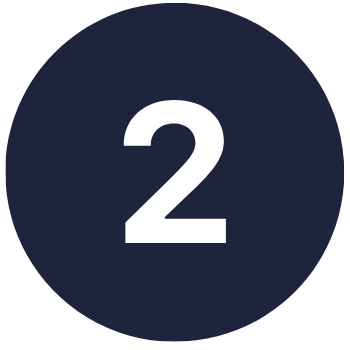 WE GIVE YOU ANSWERS
We will customise your live preview to give you the answers you need.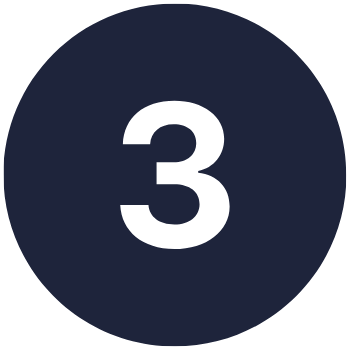 A SAFE SPACE TO TEST
We provide a safe space for you and your colleagues to decide what is best for you
Not quite ready to meet?
You can always ask a question or leave a message; we're always happy to help.