Better CRO Data Management
Future-proof Your Data Infrastructure
CROs need to act now to differentiate themselves from their competitors, protect their reputation and demonstrate greater value to their clients.

A multidisciplinary team of expert laboratory scientists, bioinformaticians, and project managers have formulated the following checklist to highlight the key steps a CRO should take to future-proof their data infrastructure.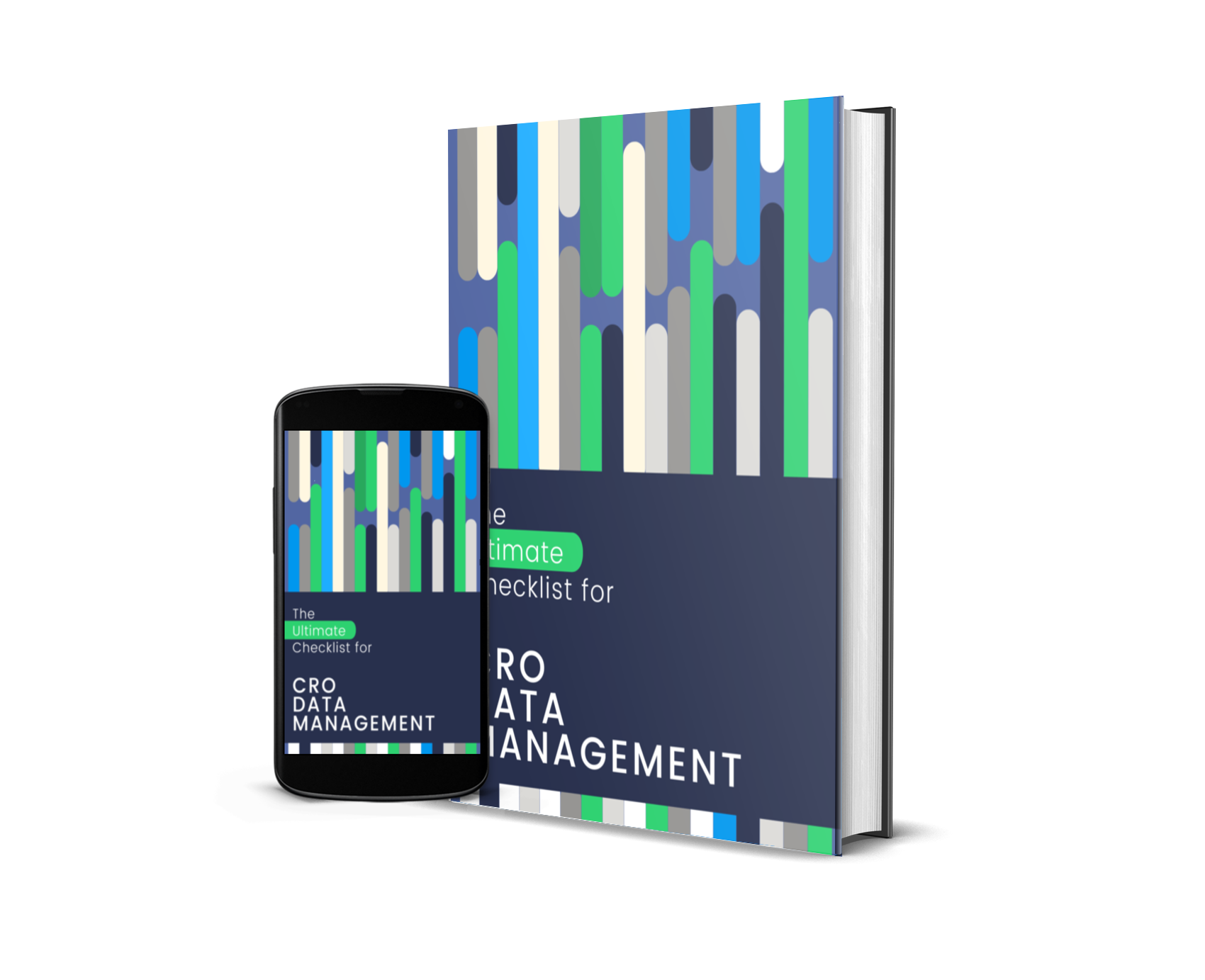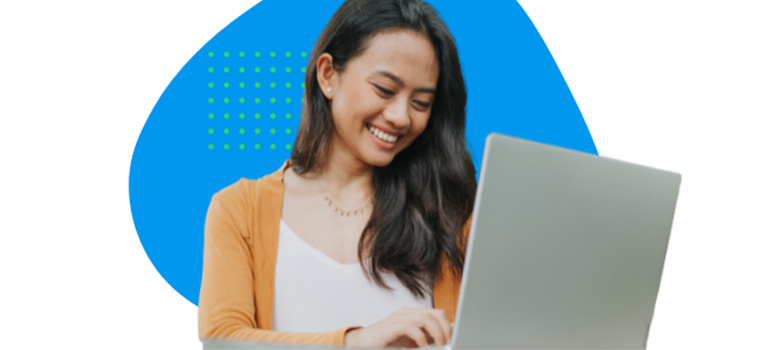 In this checklist, we outline the steps that you can take to ensure you have greater confidence in the quality of your data.
Topics Covered:
Creating Effective Data Lakes
Pipeline Your Data
Automating Repetitive Tasks
Preparing Your Data
Sign Up to Download the Checklist
What's Inside
Here's all the good stuff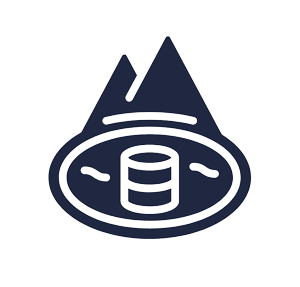 Creating Effective Data Lakes
A data lake needs to accommodate a wide range of data types and file formats. If your data lake cannot change to meet modern-day laboratory instruments' needs, it will fail to scale.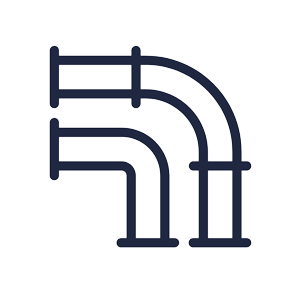 Pipeline Your Data
What data processes should you pipeline? Are you repeatedly processing data to create reports? Are you performing the same repetitive tasks manually?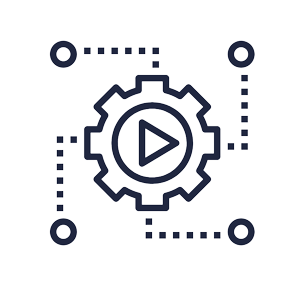 Automating Repetitive Tasks
What are the key points when approaching automation and which tasks should you automate?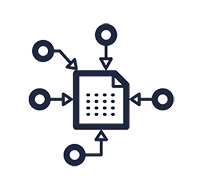 Preparing Your Data
Following these steps will ensure you have greater confidence in the quality of your data.
Ready to Speak to the Experts?
Our platform helps CROs win more clients, bids and reduce customer churn.